Protecting Homes & Buildings.
Since 2009.
Spray foam insulation, in recent years, has become widely recognized as a high-performance solution to seal, insulate and protect homes and buildings. And, since 2009, Spray Foamations has specialized in all forms of commercial and residential spray polyurethane foam insulation!
We can help you protect...
Remodel / New Construction
House / Garage Additions
Crawl Spaces & Attics
Basement Band Joists / Rim Joists
Flash / Batt Walls
Basement Walls
Historic Homes
Exterior Block Buildings
And much, much more!
But, don't worry! Even though we specialize in spray foam insulation, we can also help you with fiberglass insulation too. We do it all!
What better way to show you our reach, than a map of just some of the areas we have served? Including everywhere in between!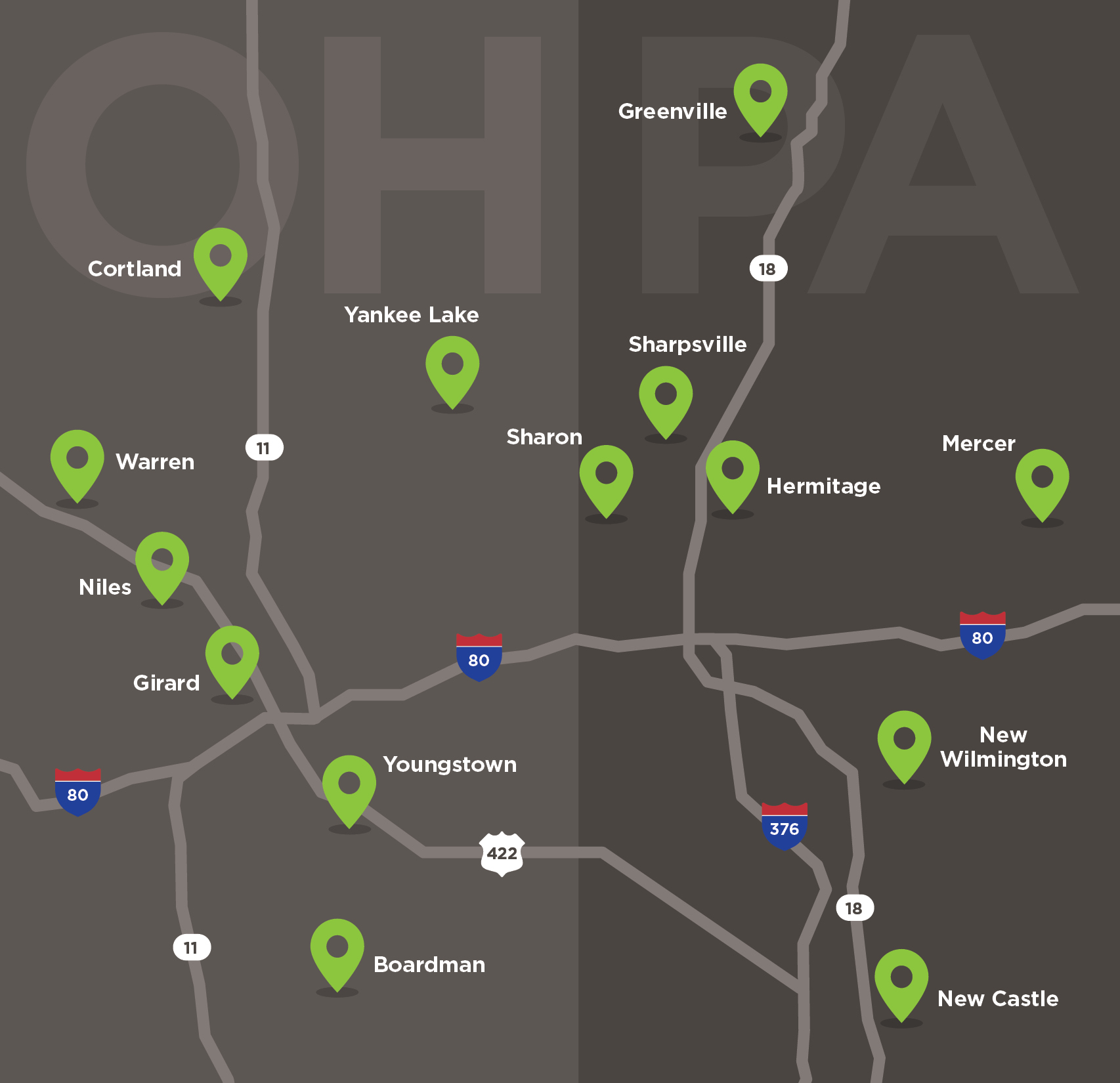 While its upfront costs may be a little higher than fiberglass, spray foam insulation is widely considered to provide a better quality insulating barrier, making it a superior solution to other insulation options.
It contains no ozone-depleting chemicals, CFC, HFC, fibers, formaldehyde or asbestos making it considered an enviornmentaly friendly "green" building product.
Spray foam insulation is sprayed into an uninsulated area - like an attic, basement or wall cavity (or any of the bullet points to your left) - as a liquid and expands up to 120 times its volume, expanding to fill every recess and crack.
This creates a truly airtight seal, and along with insulating, offers an easy and effective way of weatherizing existing buildings and new construction.
We'll be adding more, but check out some of the projects we've done so far!
We love questions! Besides the "infoamation" (get it?) above, they are a great way to tell you all about the cool things we're doing, and how we can help you!